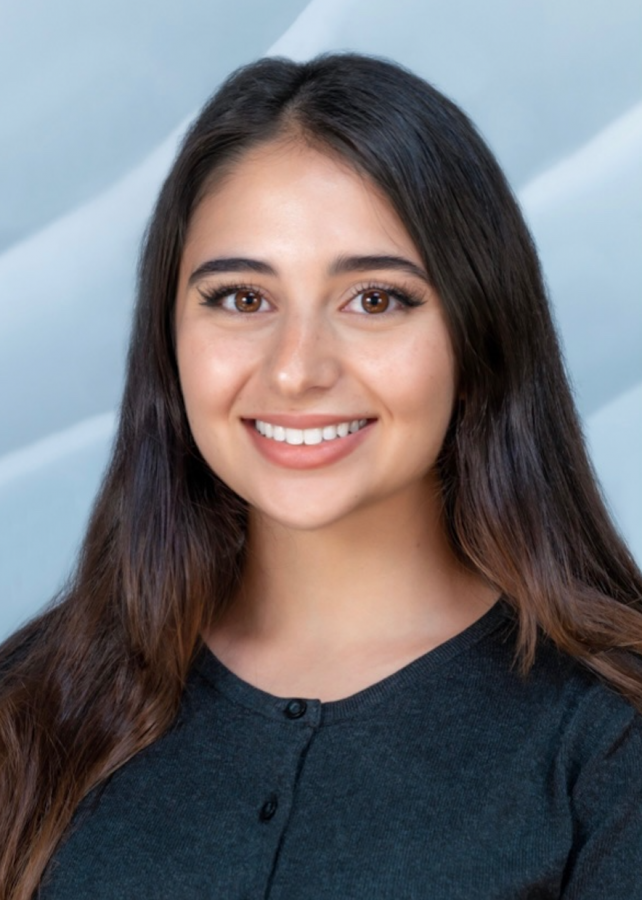 Zahraa Hamka
Class of 2018
Former Opinion Editor & Editor in Chief
What have you been up to since graduating from DHS?
"Since graduating high school, I've been going to school at Wayne State University, pursuing a bachelor of science degree in Marketing. I have also been working at a nonprofit organization called Rise Michigan to advocate for higher education to become more affordable and accessible."
What was one of your favorite memories as an editor?
"My favorite memory as an editor was attending journalism camp at Michigan State. It was really fun learning a bunch of new skills with people who shared similar interests."
What advice would you give current seniors in high school?
"Enjoy your time at home and spend quality time with your friends and family because life can get really busy after high school."