Subscribe to the Pioneer Press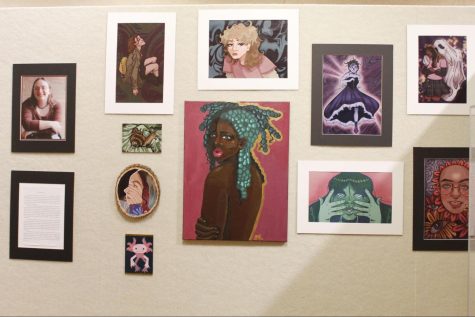 February 3, 2023
DHS senior Stella Rochon was awarded the senior artist award on April 5, 2022. Her artwork is displayed at the Padzieski gallery in the Dearborn Ford Community & Performing Arts Center. Every year,...
Although confused with standard based grading, a 0-4 common grading scale has swept its way through DHS with the 2022-2023 school year. Standard based grading focuses on trends–how the student has been...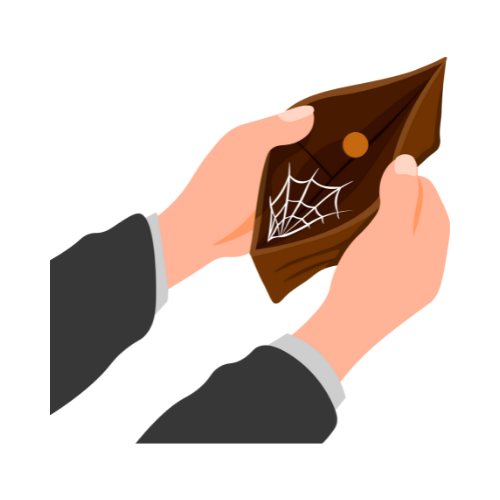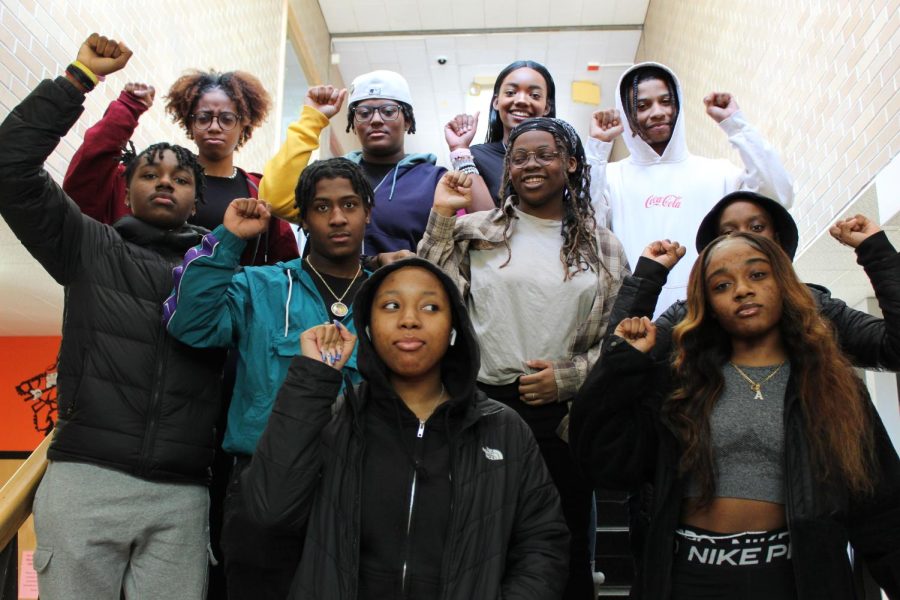 DHS Junior Kalee Taylor founded Dearborn High's first Black Student Union in December 2022 with the hope of creating a safe space for students no matter their race or color. Photography teacher Niki Cassidy and language arts...
CONGRATS TO THE CLASS OF 2020!