Subscribe to the Pioneer Press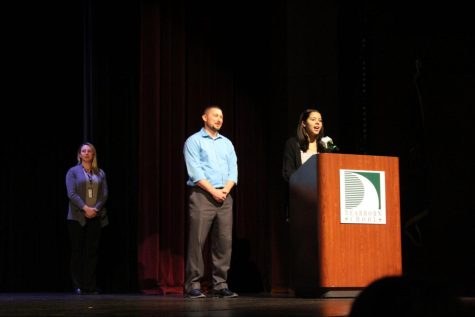 July 26, 2022
On May 11, 2022, Dearborn Public Schools held their annual Superintendent Honors Night at the Ford Performing Arts Center. For 37 straight years, students have been able to choose some of DPS's most...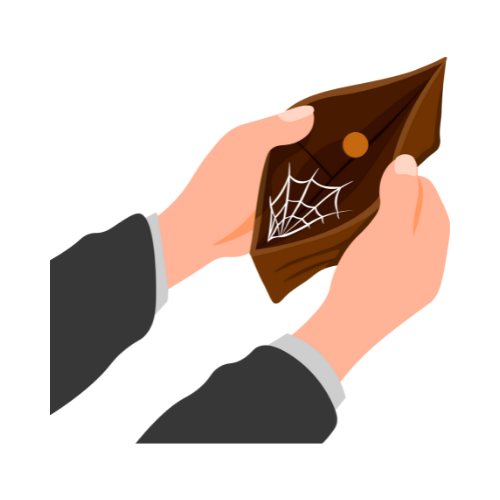 The current plan of the Improved Workforce Opportunity Wage Act of 2018 made by the Michigan Legislature to raise Michigan's minimum wage provides minimal support and reliability for workers making the...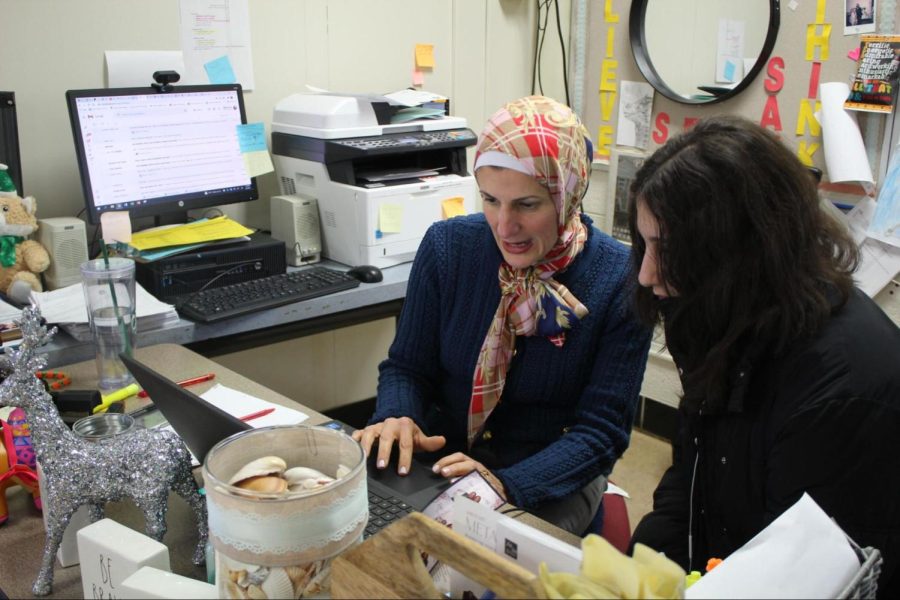 The process of learning is different for everyone. Some people want to excel in academics, work towards bettering their understanding of emotions, or maybe they want to have more appreciation for the world around them. DHS ELA...
CONGRATS TO THE CLASS OF 2020!