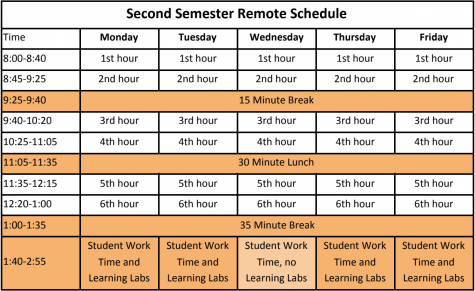 Israa Saad and Sara Kassem
January 15, 2021 • No Comments
Starting on Jan. 27, 2021 all three high schools in the district will be following a new remote schedule for the start of the second semester. This new schedule has a time frame where school will typically...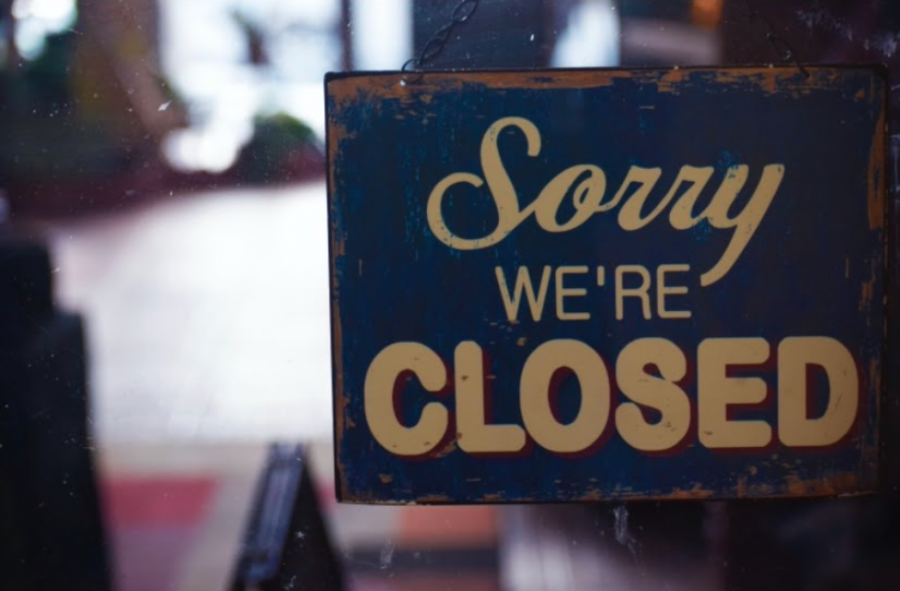 Ali Berro, Staff Writer •
January 15, 2021
Following the Thanksgiving Holiday, Governor Gretchen Whitmer closed down many small businesses, especially restricting restaurants from hosting indoor dining. This decision was met with mixed reactions,...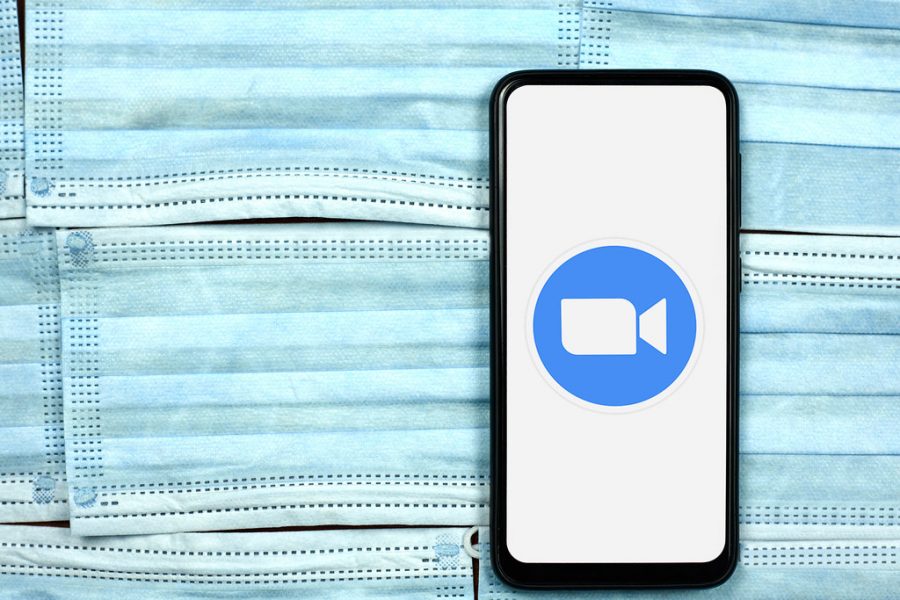 Ali Berro, Staff Writer •
October 6, 2020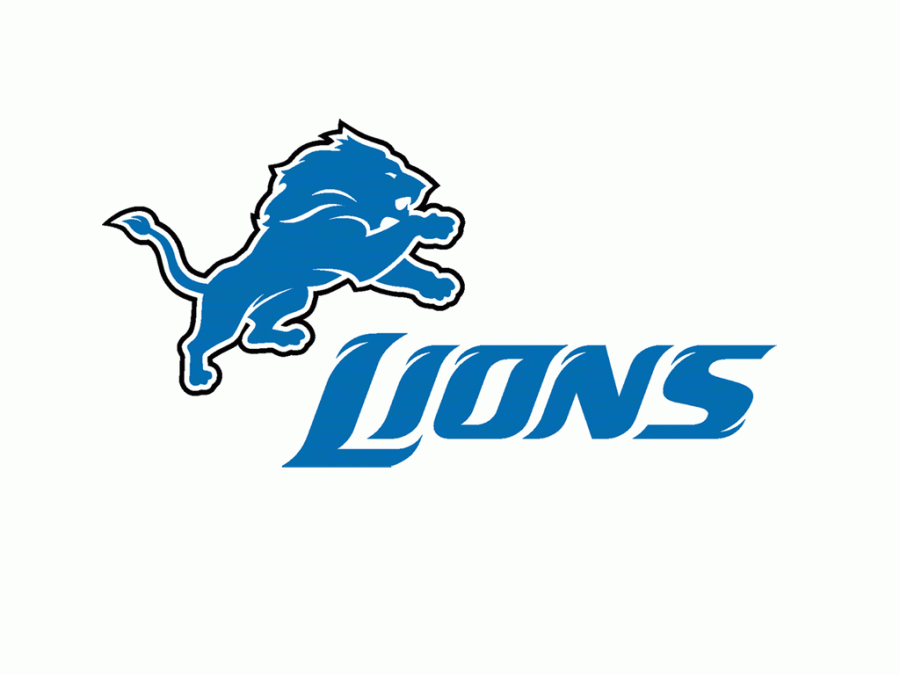 Hadi Moughni, Staff Writer •
January 14, 2021
With the 2020 NFL season coming to an end, one could question how the Lions performed as a whole throughout the year. With their record standing at 5-11 it could be wondered what went wrong for Detroit this season, and what went...
CONGRATS TO THE CLASS OF 2020!