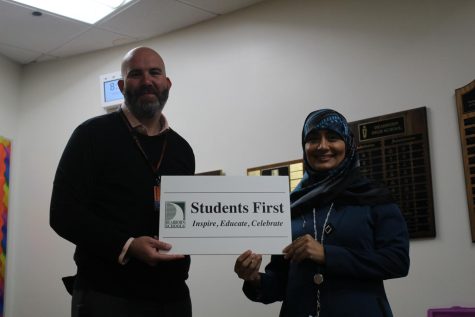 Zayna Jaber, Editor in Chief
November 17, 2021
To dedicate oneself to others, commit and serve others, and lastly, to support what is best for one another in order to improve and build on together are the characteristics of a unionized marriage. After...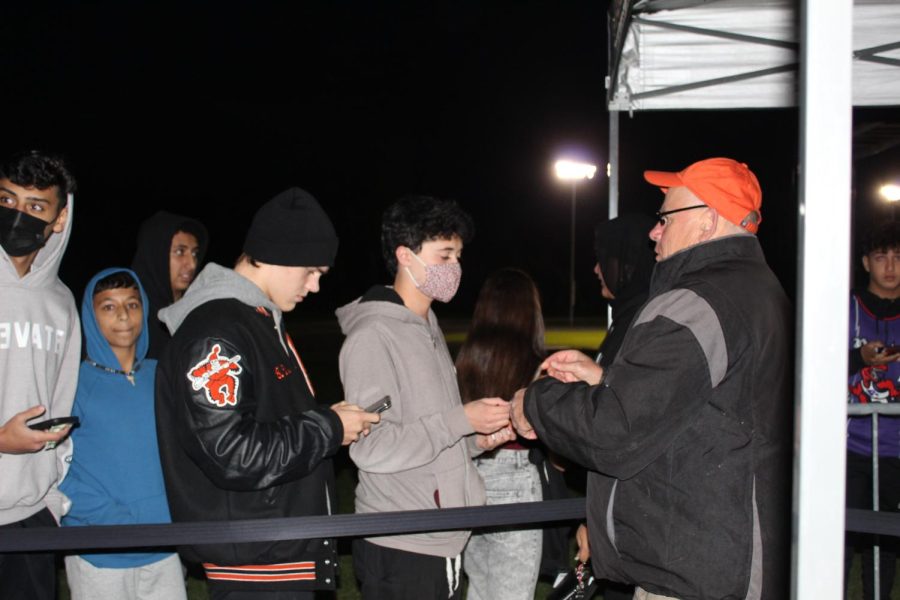 Attending football games under the Friday night lights has become somewhat of a right of passage at a large number of high schools across the country. Every football season, individuals gather to support...
Many things change throughout time, so it only makes sense that after a year's time not being in school in person, all of the students have gone through great physical and emotional changes. Walking around the school seeing...
CONGRATS TO THE CLASS OF 2020!