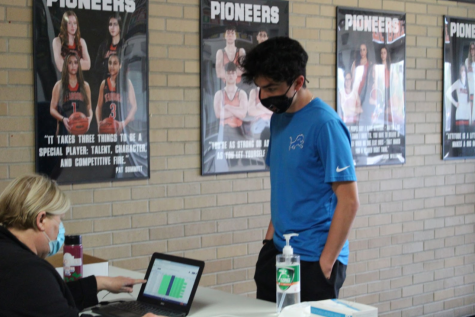 Carter Peet, Staff Writer
May 17, 2021
Spring COVID-19 tests were put into action March 19, 2021 by order of the Michigan Department of Health and Human Services. The action wasn't targeting Dearborn Public Schools only, but the whole state...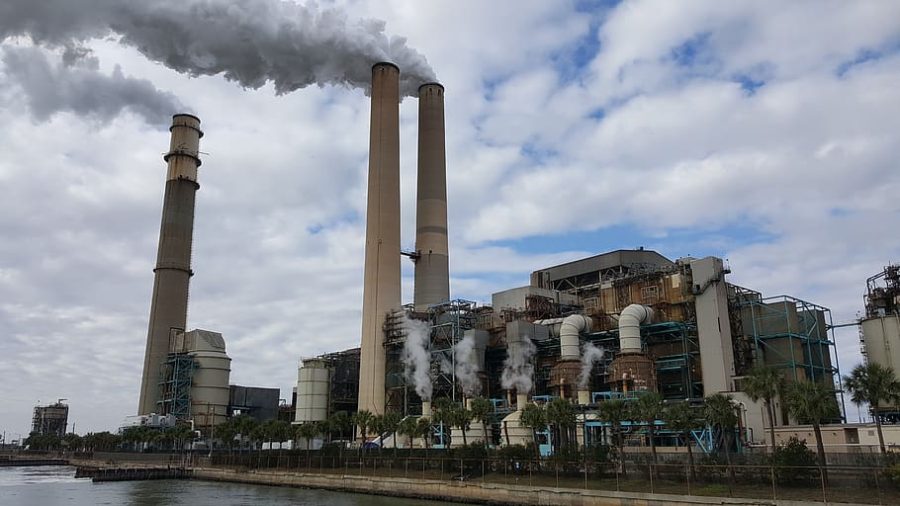 There is so much bad in the world and so much tragedy happens on a daily basis. We citizens have many negative encounters every day, whether it be being approached by a person who only wants to do harm,...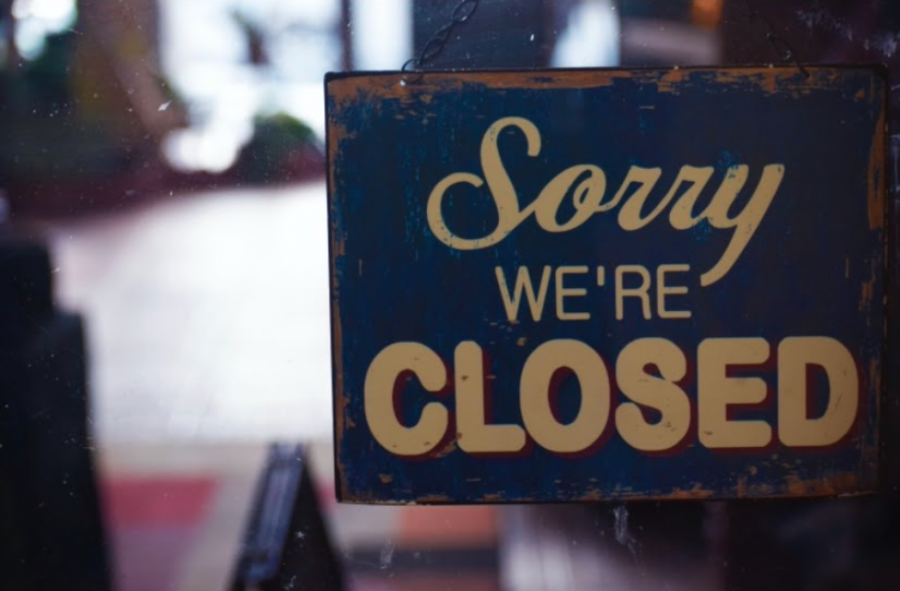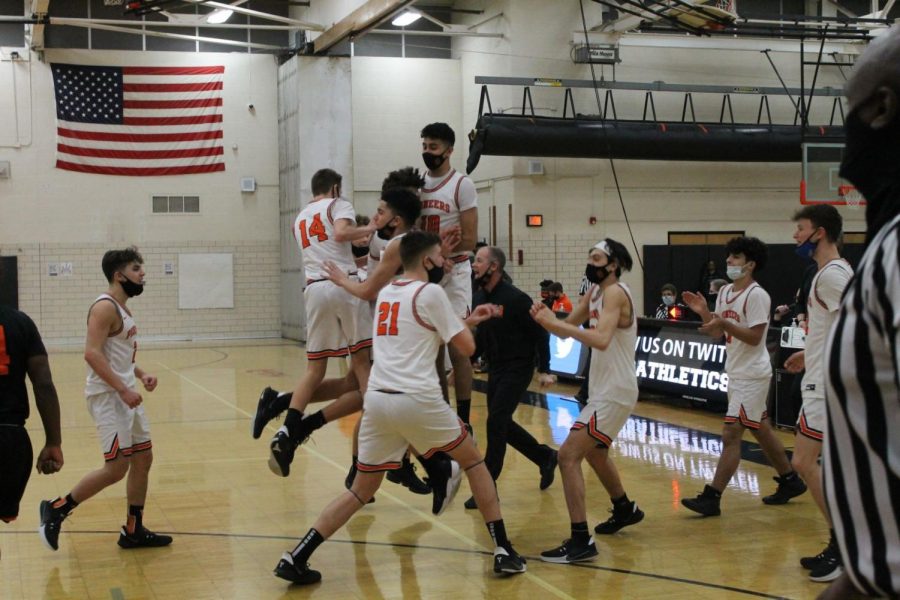 This past season, freshman Nassim Mashhour became only the fourth freshman on the varsity basketball team in the last 15 years.   Mashhour said he was grateful to have had the opportunity to display his talent.  "This...
CONGRATS TO THE CLASS OF 2020!