Subscribe to the Pioneer Press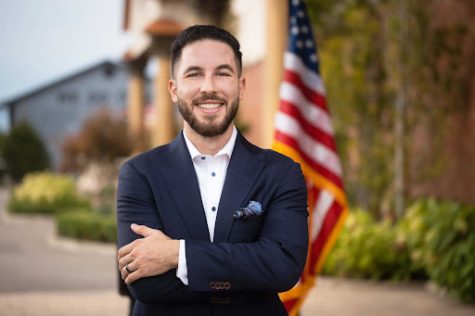 Sadie Wojtowicz and Rawan Hamka
December 9, 2021
Being the mayor is a classic staple of representing a community and making change in a city. Not only did this year's election mean a change in office, but it was also a historic election because the...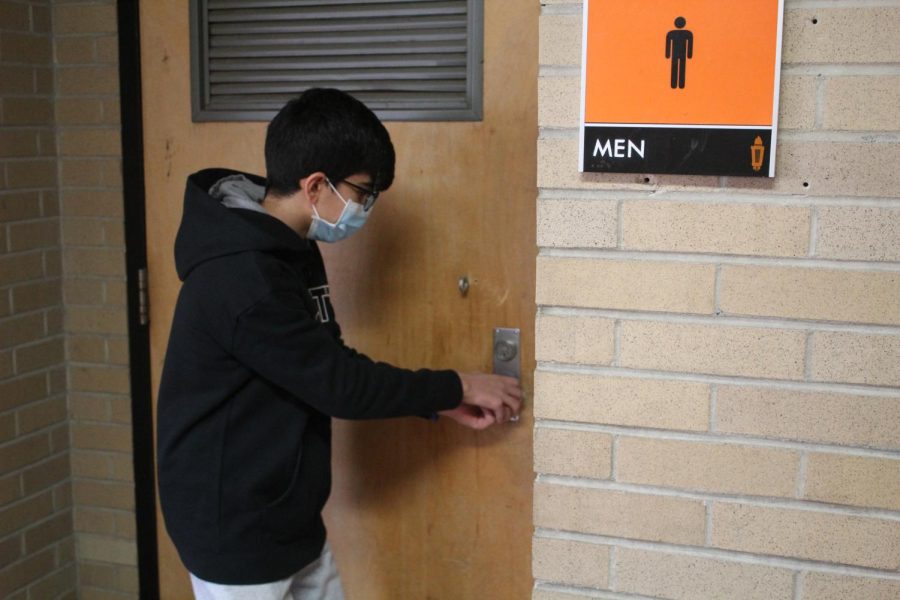 The bathroom situation this school year at Dearborn High is a mess. Policies aim to limit lost class time, hallway traffic, and drug/nicotine use; students, meanwhile, still need to use the bathroom. Some...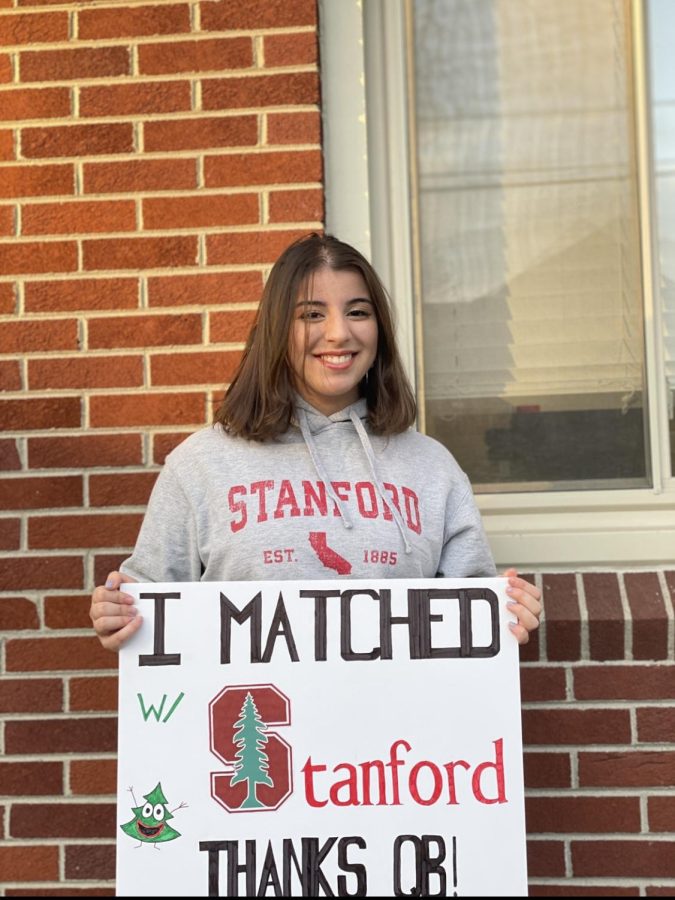 On Nov. 30, 2021, DHS senior Zeinab Zreik was offered a full-ride scholarship to Stanford University. Stanford is a private university located in Stanford, California. The college has a five percent acceptance rate and is known...
CONGRATS TO THE CLASS OF 2020!