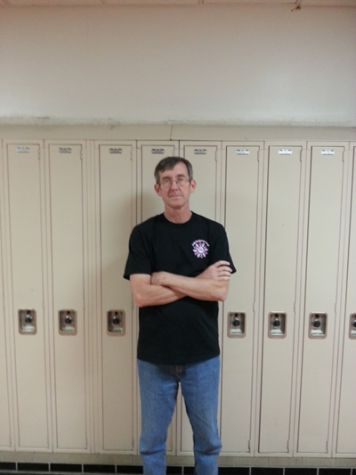 March 5, 2020 • No Comments
The role of a teacher in education today is an important one. Teachers inspire generations to grow as learners and guide them towards their future.  Thomas Brown is a chemistry, computer science, and...
Recent News Stories
December 4, 2019
The fifth annual "Battle Against Hunger" was held from Nov. 18 to 24 this year. Battle Against Hunger...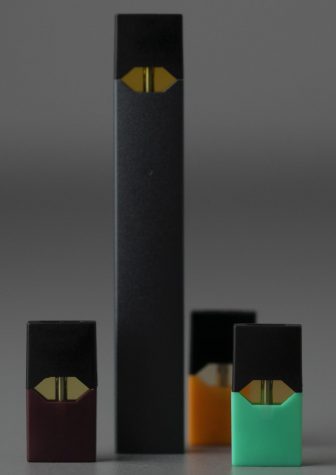 October 8, 2019
On Sept. 4, 2019 the story broke out that Michigan has become the first state to ban the sale of flavored...
Ahmed Harajili, Staff writer
December 13, 2019 • No Comments
On Nov. 5, 2019, after a long and heated campaign, the BRICS bond, which would have allocated $240 million for infrastructure for Dearborn Public Schools, failed by a margin of 470 votes. This vote split...
Recent Opinion Stories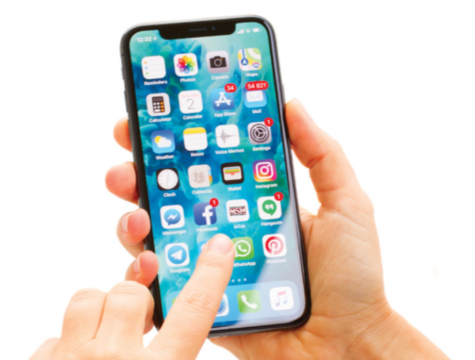 October 7, 2019
 About two years ago I deleted social media thinking I was doing it for time management. However, about...