Subscribe to the Pioneer Press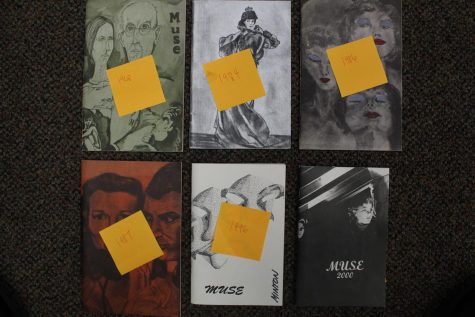 Hussein Baiz, Website Editor
November 5, 2022
After 10 long years, Dearborn High School teachers Mary Kubicek and Niki Cassidy have taken a stand to reinstitute the DHS Literary Magazine, The Muse. This time, the goal is to broaden the magazine to...
I've always been told to mind my business, no matter how valuable my input could be. Following that advice as a precedent, I shunned my proactive side as I didn't want to endanger myself or anyone...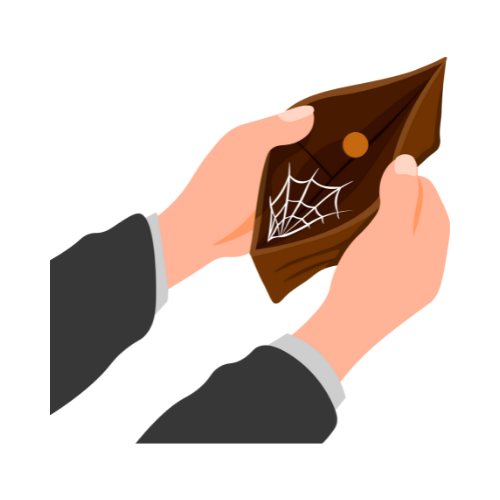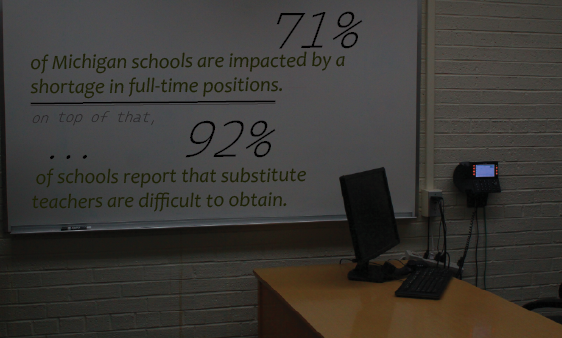 For over a year, there has been a temporary substitute for Dearborn High Schools (DHS) American Sign Language (ASL) class. As time passes, the class grows more and more at risk of being removed as an available course to take as...
CONGRATS TO THE CLASS OF 2020!