Yakeen Bazzi, Jad Aoun, and Hawra Alhajim
October 18, 2020 • No Comments
The Dearborn Public Schools district has been out of school since March of 2020 because of the COVID-19 pandemic that has taken control of the world. Since then, students started the beginning of the 2020-2021...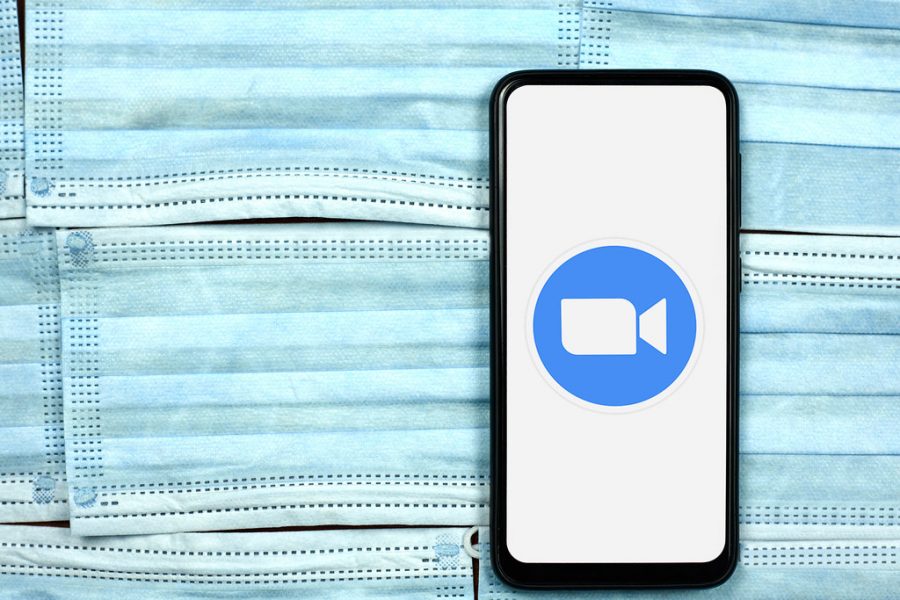 Ali Berro, Staff Writer •
October 6, 2020
In light of the spread of COVID-19, many American schools are switching to using online video calls as a method to teach students while saying safe. These calls have been effective for me because they...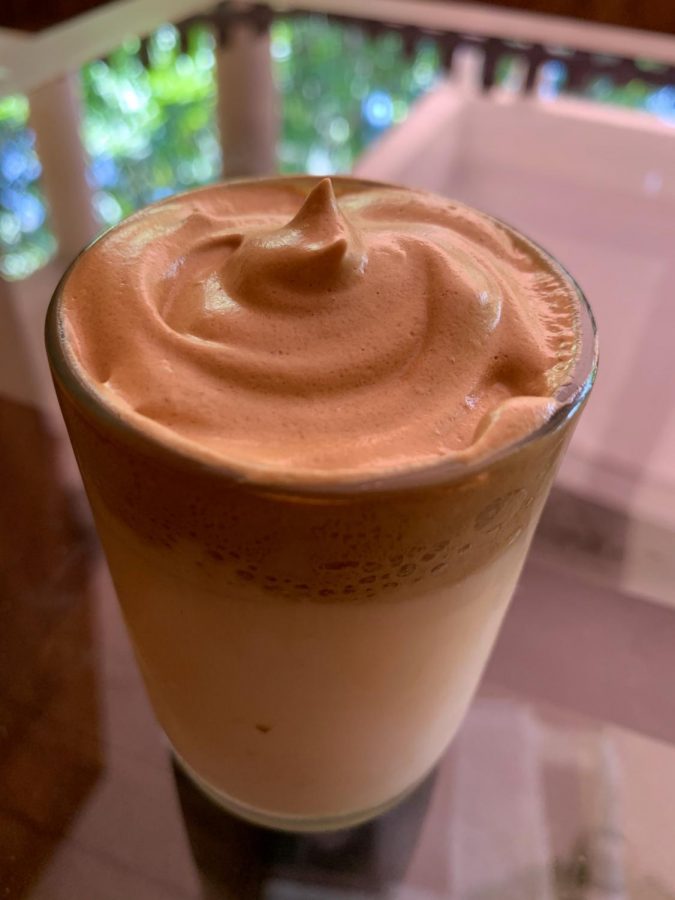 Quarantine has allowed many to pick up new skills and hobbies to incorporate into their day to day lives, which many came from the TikTok. The many trends that people have participated in and shared on social media during this...
CONGRATS TO THE CLASS OF 2020!