Mohamad Ghader and Reem Kassir
December 4, 2019 • No Comments
The fifth annual "Battle Against Hunger" was held from Nov. 18 to 24 this year. Battle Against Hunger is a week-long fundraising event in which multiple Dearborn schools in the district compete to...
Recent News Stories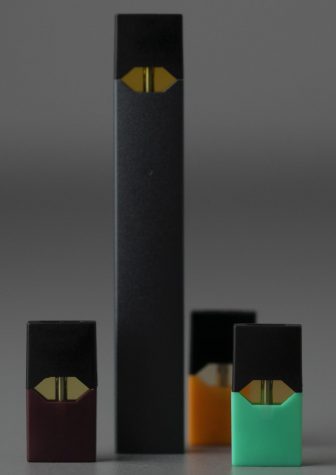 October 8, 2019
On Sept. 4, 2019 the story broke out that Michigan has become the first state to ban the sale of flavored...
August 12, 2019
This is sample body text.  To delete this and other sample content, click on Manage under the Stories...
August 12, 2019
Want to tell the full story?  To get started click on New under the Stories tab on the left navigation...
Sophia Palise, Design Editor | October 9, 2019