Subscribe to the Pioneer Press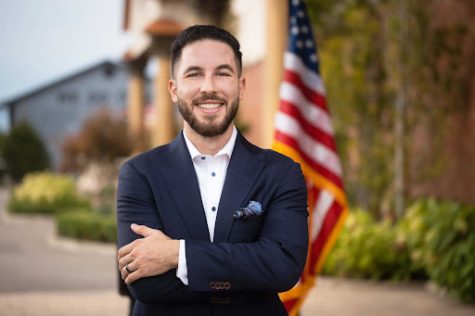 Sadie Wojtowicz and Rawan Hamka
December 9, 2021
Being the mayor is a classic staple of representing a community and making change in a city. Not only did this year's election mean a change in office, but it was also a historic election because the...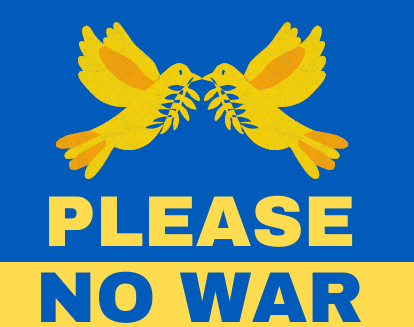 Many people have a variety of thoughts and opinions regarding the recent Russian invasion of Ukraine. Some people believe that America will inevitably be involved, while others strongly believe that America...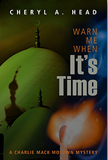 Detroit native and now Capitol Hill resident, author Cheryl Head, on June 29, 2021, published a "Warn Me When It's Time", a mystery novel set in Dearborn Michigan. Head, is a published author, producer, broadcasting executive,...
CONGRATS TO THE CLASS OF 2020!