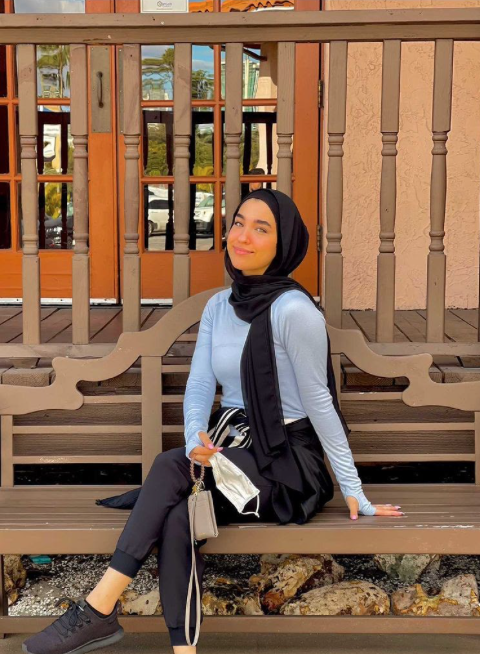 Glam by Abeer
Abeer Alhassan
Senior at Fordson High School
@Glambyabeerr: makeup, hair, special effects, and henna services
What encouraged you to start this business?
"I started my business when I was 13, My parents play a huge role in encouraging me to start. My mom always gave me pep talks, my dad always got me everything i really needed. My siblings and friends were also a huge motivation."
How did the idea come about?
"It was something I always wanted to do, but i didn't really have the courage to do it. It was something I had already planned for, just needed the extra push."
How did you get the money to start? 
"When it comes to the money, i was pretty young so a lot of it came from my parents. I definitely gain more money then I do lose. I dont like to use off brands on my clients, so the things I buy are expensive sometimes, but i do get my moneys worth. The start up was definitely difficult, trying to get my name out there and having people come to me was the hardest part."
Why do you think people should buy from you?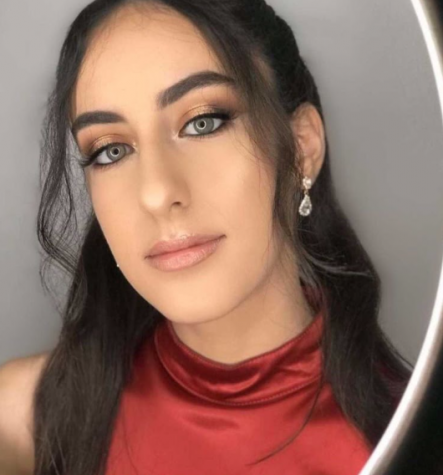 "I believe that ladies should come to me because they will feel 100% comfortable, I dont ever try covering faces up with makeup to make my clients look beautiful, but I do enhance all of their beautiful features. I hear them out, whether they wanna talk about their day, their love life, their kids. You name it! I also love when they are honest with me about things, because it makes me feel so good when they see their final results and they smile, it makes my whole week."
If you have any advice for  someone starting out what would it be?
"Honestly, start, do it, and don't look back. Its just the start that's difficult. You dont lose anything by trying."
How do you manage running your business and going to school?
"I make my appointments in the afternoon mostly, I don't think it's very difficult to balance the two."
What's the hardest thing about makeup?
"Honestly, the hardest part about makeup would definitely be trying to fir different looks on to different faces. Not all looks work with different faces. Especially when it comes to the eyes. I practiced and challenged myself by practicing on different people with different face shapes and eye shapes."