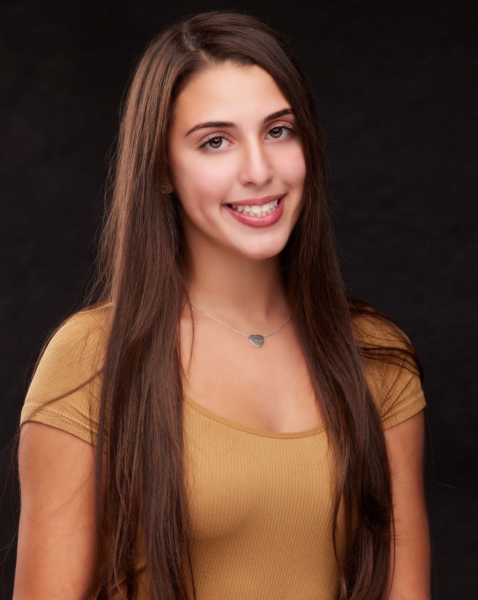 Taylor Berry
Taylor Berry is a very busy person at Dearborn High School. 
Activities: 
Cheerleading (Captain)

Student Council

Link Crew Leader 

BPA

National Honors Society
Biggest tip for managing everything: Finish your homework the day you get it!
Berry said staying busy allows her to use her energy for her work rather than into anything negative."I enjoy having a busy schedule because it gets your mind off some things, and you can put your energy into work instead of something negative," Berry said.