New Year, New Rules, and New Faces!
Many things change throughout time, so it only makes sense that after a year's time not being in school in person, all of the students have gone through great physical and emotional changes. Walking around the school seeing all the new old faces for the first time back has been one of the highlights of many peoples' years! We know that we all have changed, and had a few struggles last year, but how exactly? Well we spoke to students around school and got their interesting takes!
Sophomore Adam Rahal said, "For me before online learning I used to be really insecure of myself because I was very overweight,… I lost a lot recently and I got more fit which I am happy about." .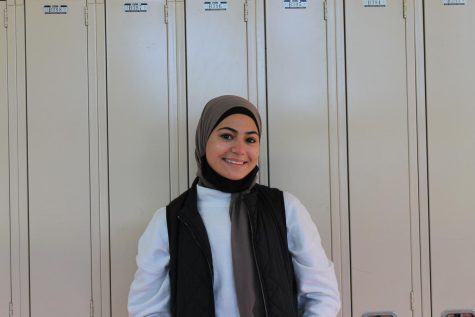 Sophomore Giselle Akouni said"A lot of people have told me I have changed a lot mentally, I was very insecure and self conscious, I don't know I just hated the way that people perceived me as a weak individual…Now they know I will stand up for myself, I am self confident and I know my worth. And it's a good feeling."
Junior Shereen Wazne said that DHS has changed how they teach to make the students more comfortable. "I feel like a lot of teachers are taking the fact that we were in quarantine for over a year and they're taking that into consideration while giving us our work. Also they're teaching us even more because we missed a lot of our work while online, so they're reviewing everything," Wazne said.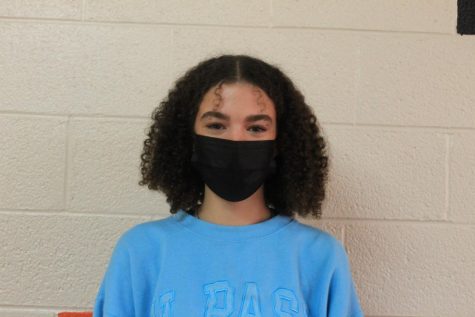 Senior Bella Fisher spoke on how virtual learning last year affected her family. She expressed her feelings on being a senior in person this year! "It's our senior year, it's cool, I was so relieved, my brother graduated online so that kind of sucked and he missed prom so I thought we were going to. But now we got our senior year back," said Fisher.
Both boys Junior Hussien Alwashah and Abe Dabaja expressed how they changed and how the past year effected them.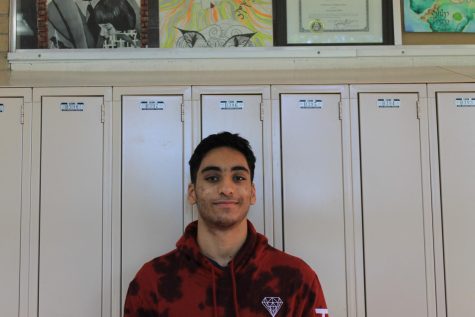 Junior Hussien Alwashah "I changed a lot of my thoughts and how I feel about things. When I was a freshman I thought so differently."
Senior Abe Dabaja "I changed a lot.. I stopped seeing my friends during Covid…"