Quarantine Trends and Hobbies
Quarantine has allowed many to pick up new skills and hobbies to incorporate into their day to day lives, which many came from the TikTok. The many trends that people have participated in and shared on social media during this time has made life, for some, a more enjoyable experience.  Here are some that have circulated over the past six months:
Whipped Coffee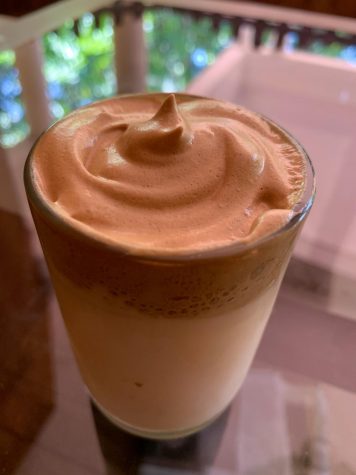 Whipped coffee, which is originally called Dalogna Coffee, is an iced coffee beverage made by whipping up a creamy coffee foam that is served on top or mixed into any type of cold milk. The recipe calls for: 
2 tbsp instant coffee

2 tbsp white or brown sugar

2 tbsp hot water

1 cup of cold milk 

Ice (amount based on preference)
Directions: To make the coffee foam, mix the equal parts with a whisk until it reaches a light brown color with a foam like consistency. Place the coffee foam on top of your cold milk with ice and mix it. This recipe yields one cup of whipped coffee. For greater, double the measurements and make sure the instant coffee, sugar, and water are equal parts.
Odd Food Combinations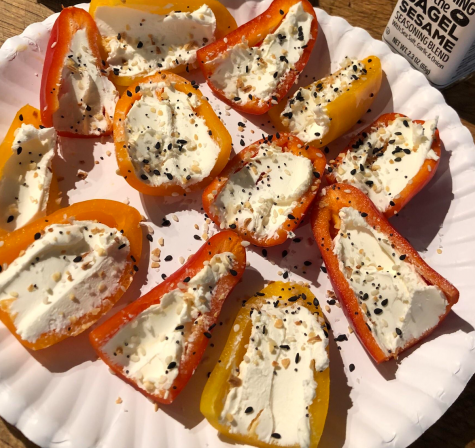 Experimenting with food and trying different things was a big part of what many did during quarantine. One of these food combinations was bell peppers, cream cheese, and everything bagel seasoning, which was made popular by famous TikToker Janelle Rohner. Rohner documents her keto diet on TikTok and this is one of her favorite snacks to have. 
Directions: All you need for this snack is a bell pepper, cream cheese, and everything bagel seasoning. You cut your bell pepper however you'd like, spread cream cheese, and sprinkle everything bagel seasoning on top.
Binge Watching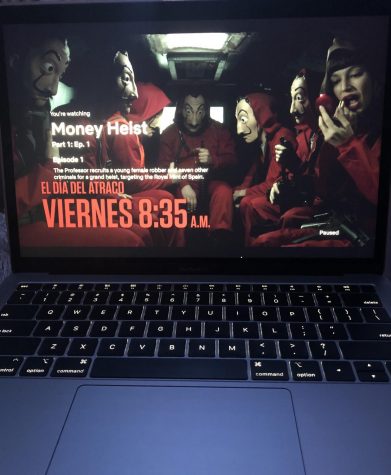 Staying at home for months, many used this free time to binge watch show after show to escape their boredom. Netflix and Hulu were the two of the biggest entertainment sources for families to browse through and watch the shows and movies they've always wanted to watch. Some popular shows amongst everyone were: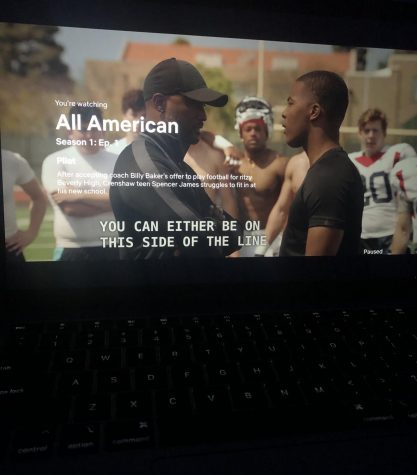 Money Heist: A Netflix Original about a group of criminals who are gathered by a mastermind called "The Professor" to follow a decisive and specific plan to successfully rob the Royal Mint of Spain.
All American: A CW drama series about a high school football prodigy from South Crenshaw, California who was recruited to play for a team in Beverly Hills for better opportunity and to bring their football program a state title.
Educational Tips and Tricks
During quarantine, teachers, tutors, and professors across the country posted content on TikTok. A whole side of TikTok exists which is called "Educational Tikok" which helps students in all educational subjects and skills like showing step by step SAT problems everyday or essay writing tips. Currently, TikTok has been showcasing lots of college applications TikToks to help the senior class learn how to apply to colleges and what scholarships they should apply for in October/November.