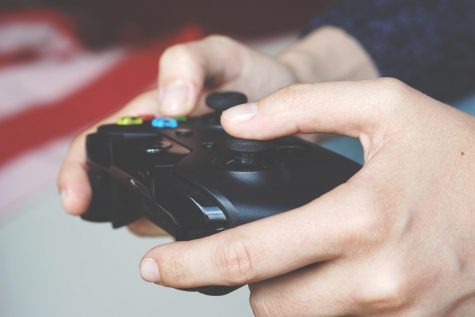 February 25, 2021 • No Comments
Dearborn High School officially joined the Michigan High School eSports Federation (MiHSEF) and now has an eSports team as of Feb. 9, 2021. Groups of DHS students will play video games competitively against...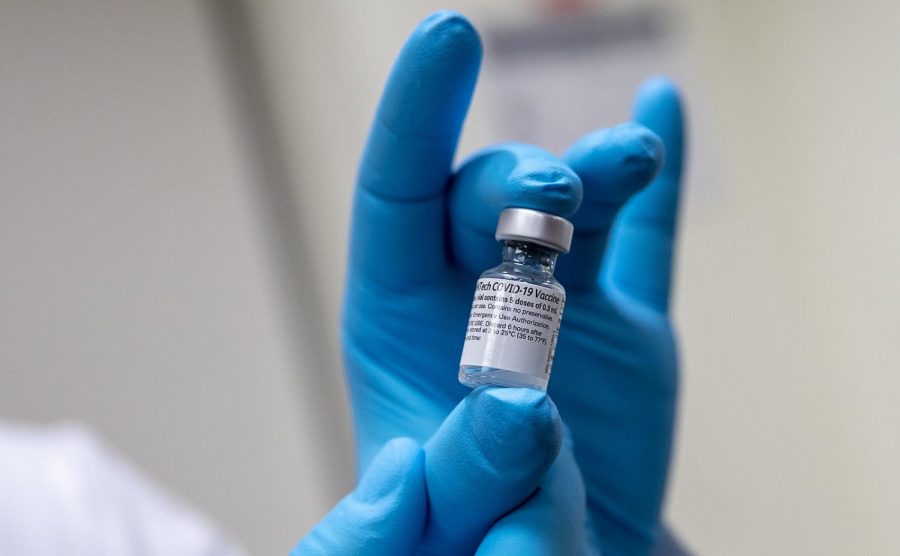 Jad Aoun
, News Editor •
January 18, 2021
As the COVID-19 vaccine is now being distributed to the general public, there have been many questions raised regarding the safety of the vaccine, side effects, and who should consider taking the vaccine....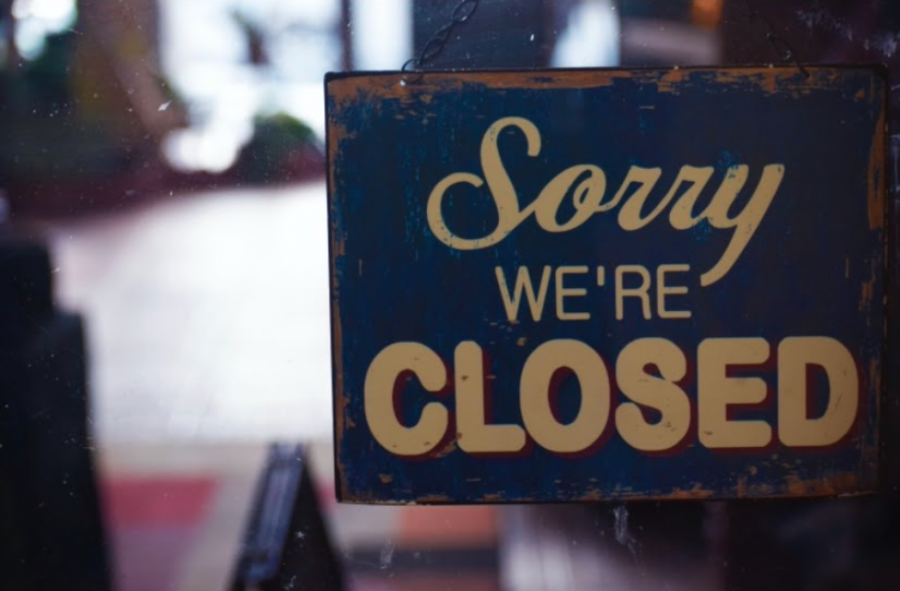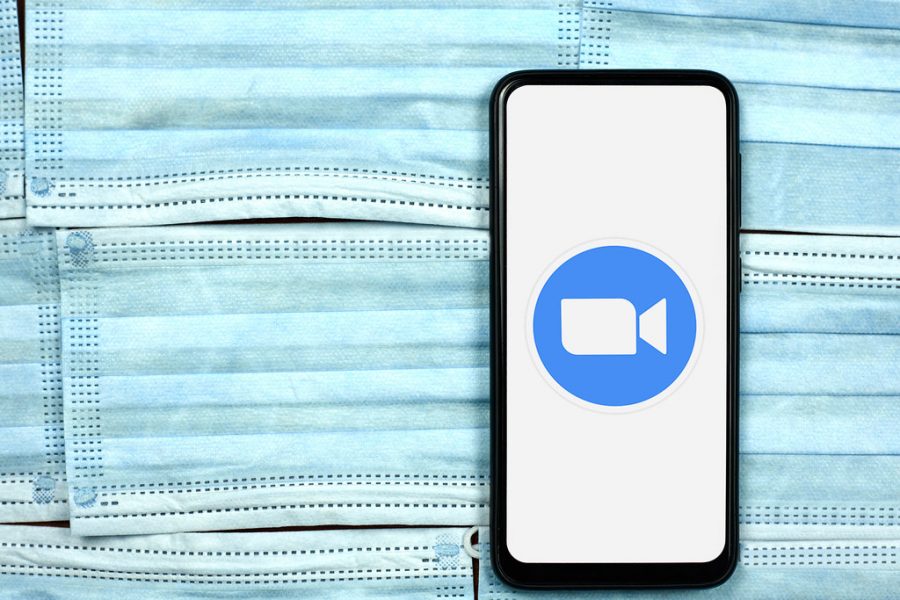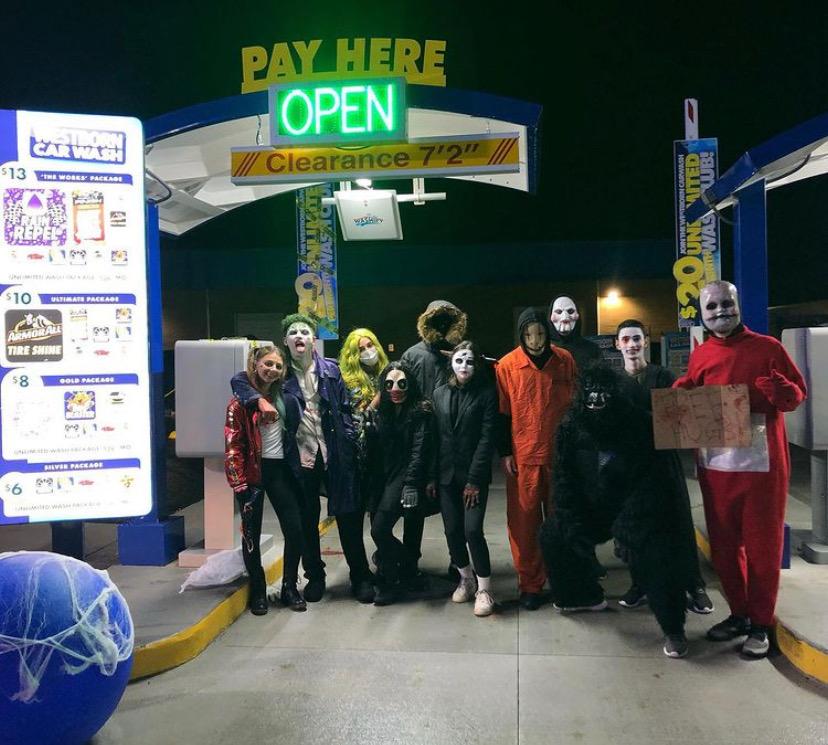 The COVID-19  pandemic has created many challenges for the various clubs and student run activities at DHS. Student Council is one of many groups that has struggled in trying to plan and host events throughout this school year....
CONGRATS TO THE CLASS OF 2020!