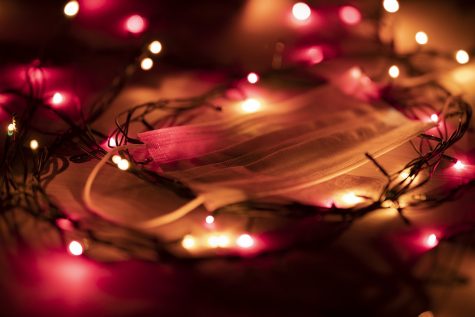 Fatima Taleb, Feature Editor
November 11, 2020 • No Comments
As the flu season approaches and COVID cases continue to skyrocket, everyone is frantically wondering; "Is holiday season cancelled?" As of today pediatric flu cases are still in the minimal range,...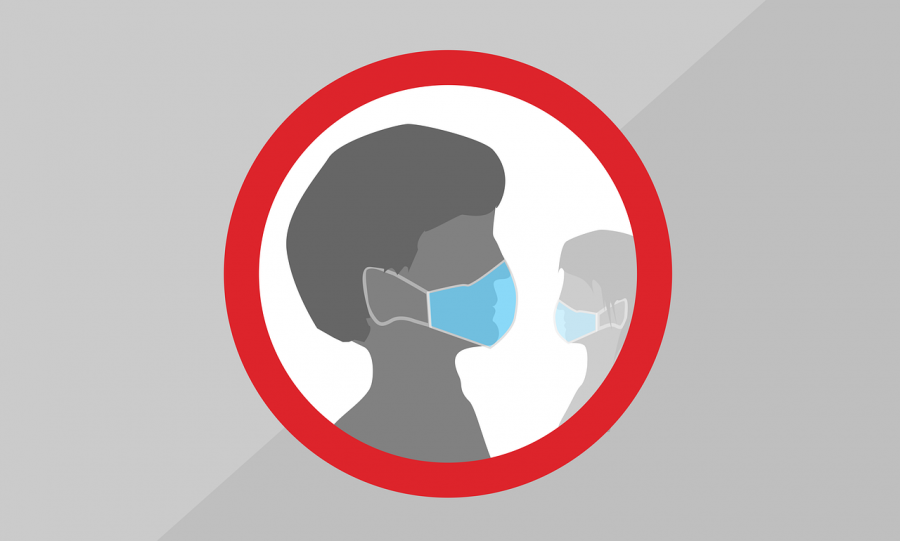 Israa Saad
, Advertisement Editor •
November 8, 2020
For many months school administrations, teachers, students and parents have been hesitant about going back to school. On Oct. 24,2020, Michigan set the record for the highest number of documented COVID-19...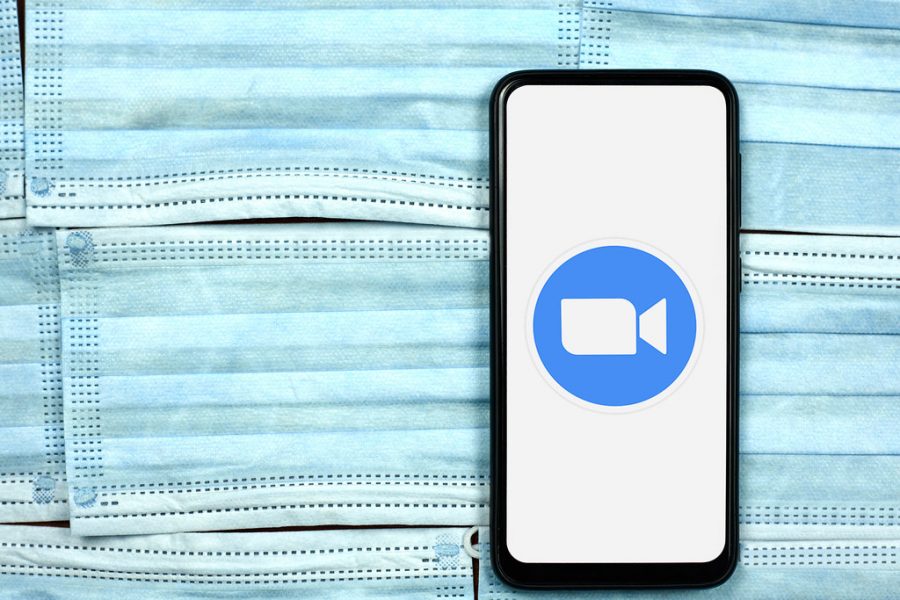 Ali Berro, Staff Writer •
October 6, 2020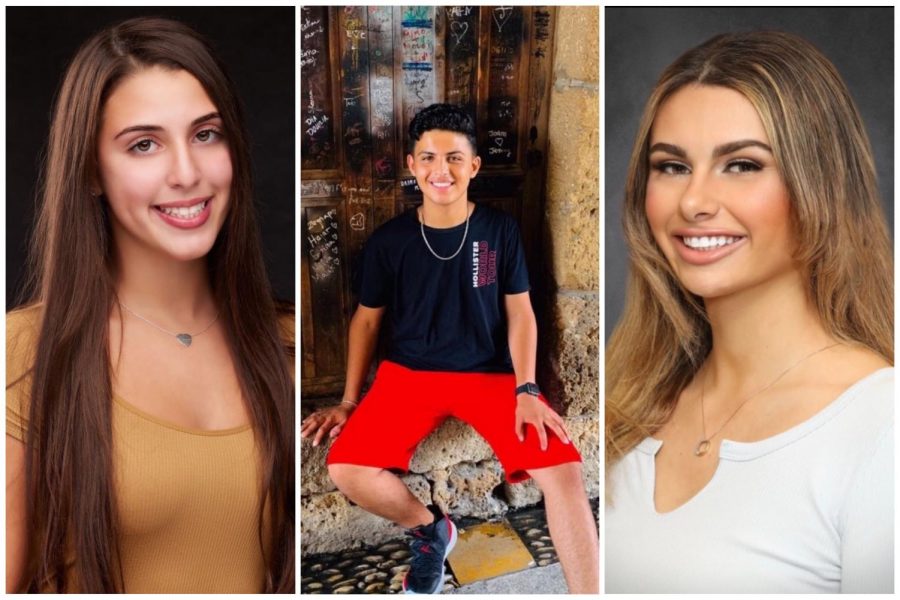 An important life lesson many learn throughout high school is time management. Here are a few highly involved students that spend their time in many different ways:
CONGRATS TO THE CLASS OF 2020!