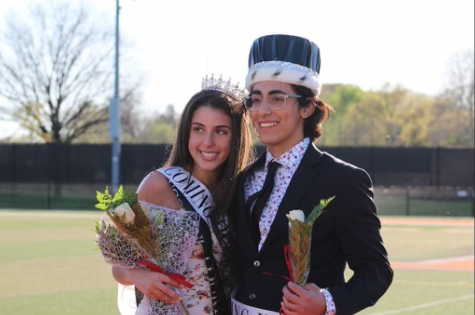 Zaynab Jaber, Staff Writer
May 8, 2021 • No Comments
Dearborn High School's Student Council held Homecoming Court on April 30, 2021, on the football field at 6:00 PM.  Unlike previous years, this year's Homecoming event excluded major activities...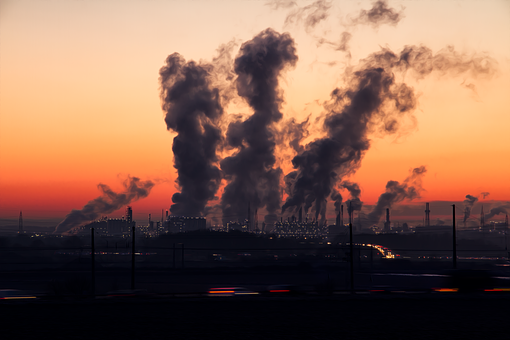 There is so much bad in the world and so much tragedy happens on a daily basis. We citizens have many negative encounters every day, whether it be being approached by a person who only wants to do harm,...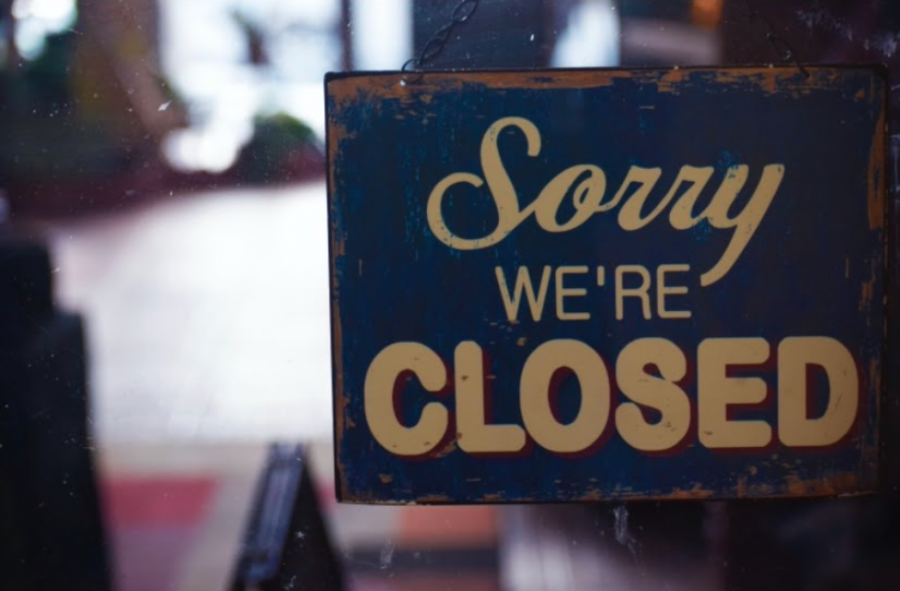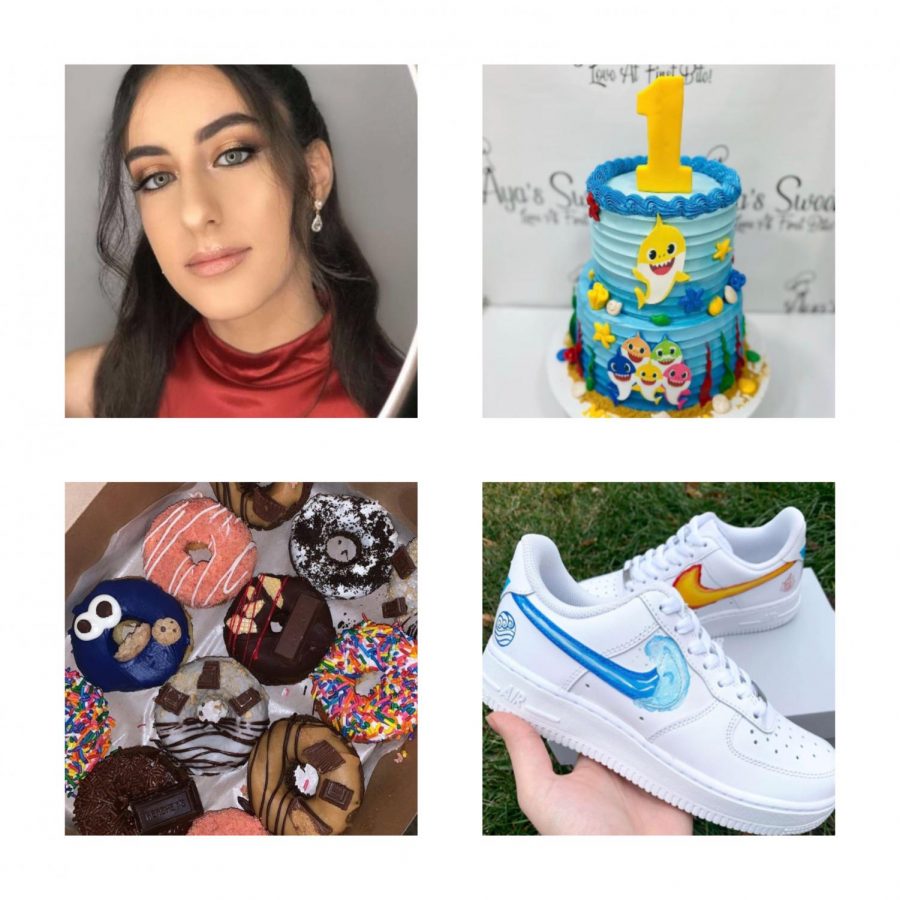 In the past few years, there has been a significant increase in businesses run by teenagers in Dearborn which has allowed them to follow their interests professionally rather than it just being a hobby. This is actively breaking...
CONGRATS TO THE CLASS OF 2020!