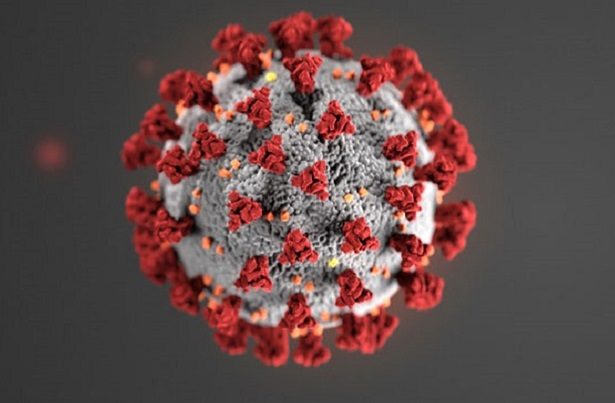 May 31, 2020 • No Comments
In December of 2019, a deadly respiratory disease was detected in China and has now "spread to over 100 locations" according to the Centers for Disease Control and Prevention (CDC). COVID-19, more...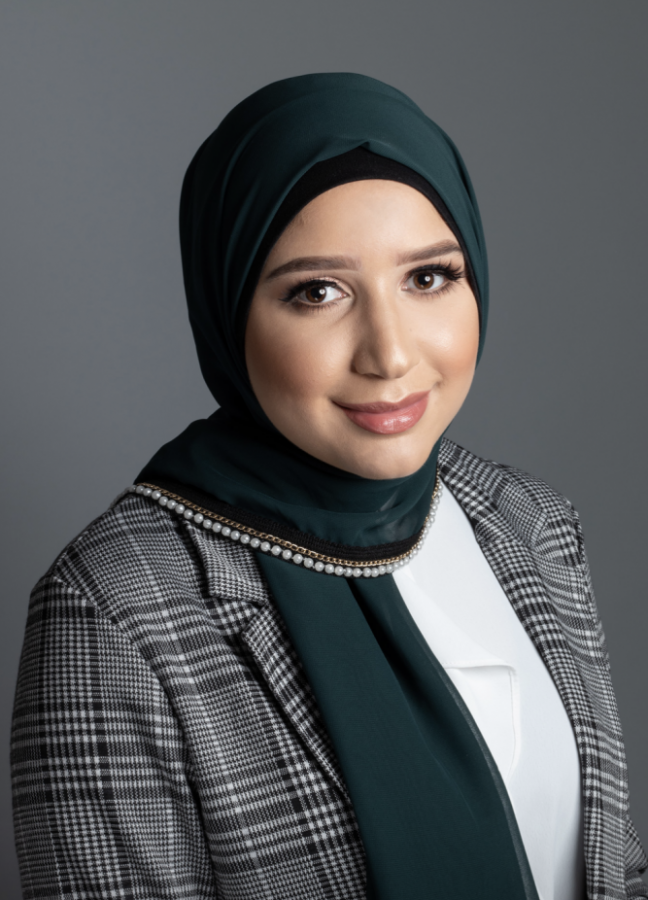 As seniors we entered this world amidst chaos, following the tragic 9/11 attack, but we learned to survive and thrive. We are now leaving out high school years in the chaos of a biohazardous attacker in...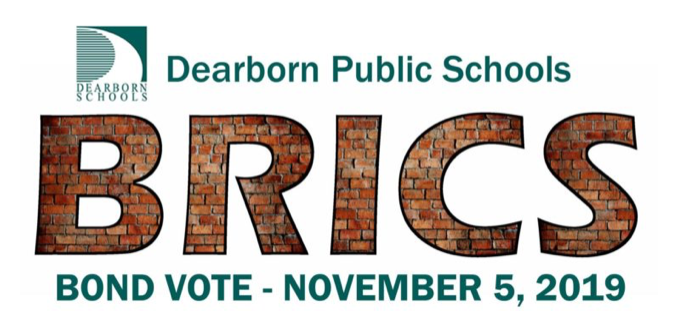 Ahmed Harajili, Staff writer •
December 13, 2019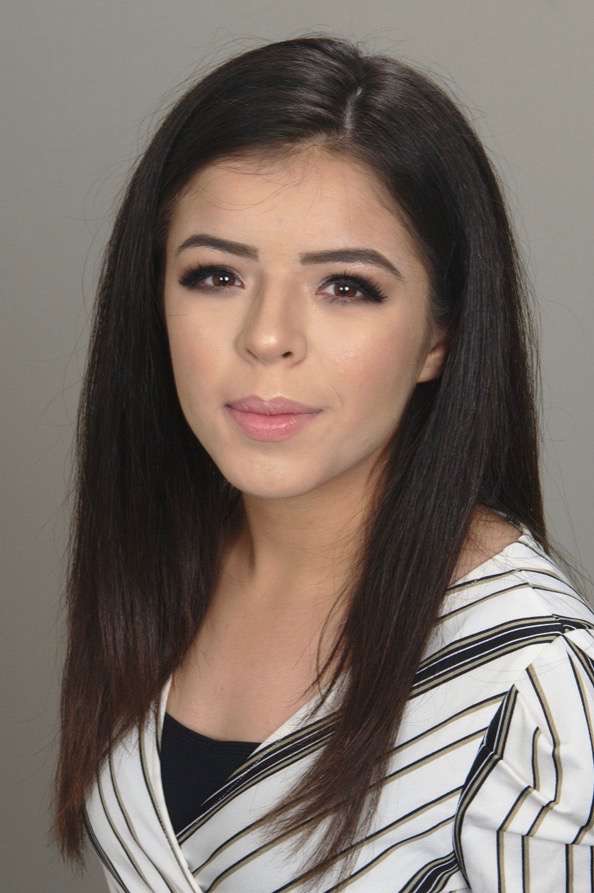 It is well-known that highschool seniors hope to be accepted into the top colleges of their choice when applying. Prestigious ivy-leagues are highly competitive to get into as the student accepted stand out and are high performing. ...
CONGRATS TO THE CLASS OF 2020!