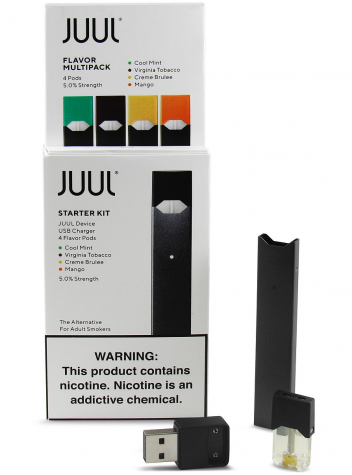 Reem Kassir and Yakeen Bazzi
October 8, 2019 • No Comments
On Sept. 4, 2019 the story broke out that Michigan has become the first state to ban the sale of flavored e-cigarettes, more popularly known as Juuls . This ban is implemented by the Michigan Department...
Recent News Stories
August 12, 2019
This is sample body text.  To delete this and other sample content, click on Manage under the Stories...
August 12, 2019
Want to tell the full story?  To get started click on New under the Stories tab on the left navigation...
August 12, 2019
Each story has custom fields available for you to fill in as needed. Not all of these features will...
Sophia Palise, Design Editor | October 9, 2019